In pictures: the historic pubs given new protection from developers
Several historic pubs, including a famed Leeds watering hole hailed by poet Sir John Betjeman, have been given new listed status by Historic England.
Both Whitelock's Ale Hous, which was labelled "the very heart of Leeds" by former poet laureate Batjeman and frequented by the likes of actor Peter O'Toole, and the 1890s-era Price Alfred in London's Maida Vale have been upgraded to a Grade II * listing.
This puts the pubs on equal listing status with renowned court, the Old Bailey.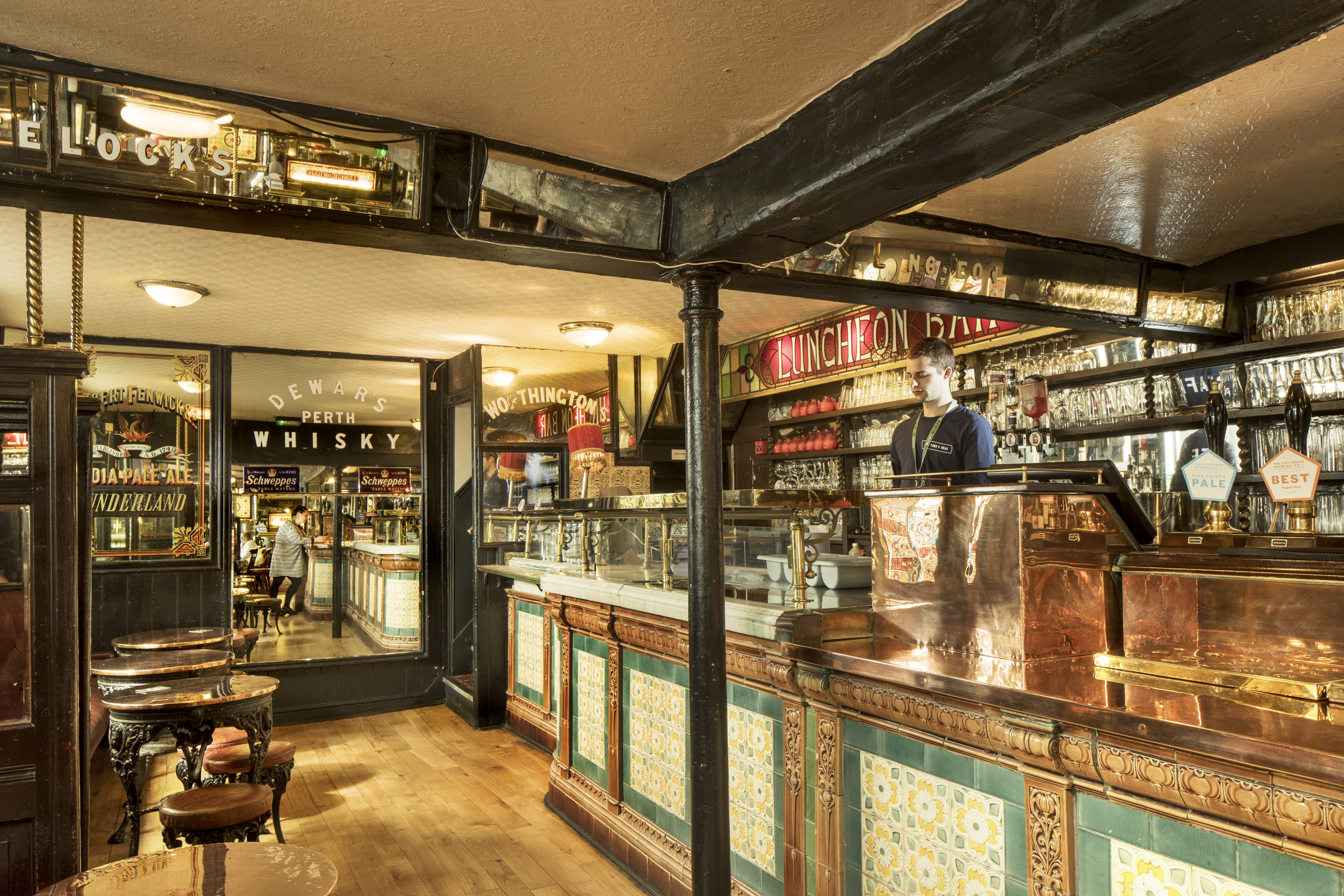 The move from the Department for Digital, Culture, Media and Sport (DCMS) came on the advice of Historic England, which has partnered with the Campaign for Real Ale (CAMRA) Pub Heritage Group in a bid to protect significant pubs and their interiors.
A Grade-II * listing means that a site has been judged to be "particularly important" and of more than special interest to the nation. Just 5.8% of listed buildings nationally have the status, while just 2.5% have the highest Grade I listing status of "exceptional" importance.
As well as being a cultural hub, Whitelock's is one of the best examples of a Victorian "luncheon bar". It retains its 1895 interior decorative scheme and a wealth of high-quality features, including fixed-bench seating, brass barley-twist columns and stained-glass windows.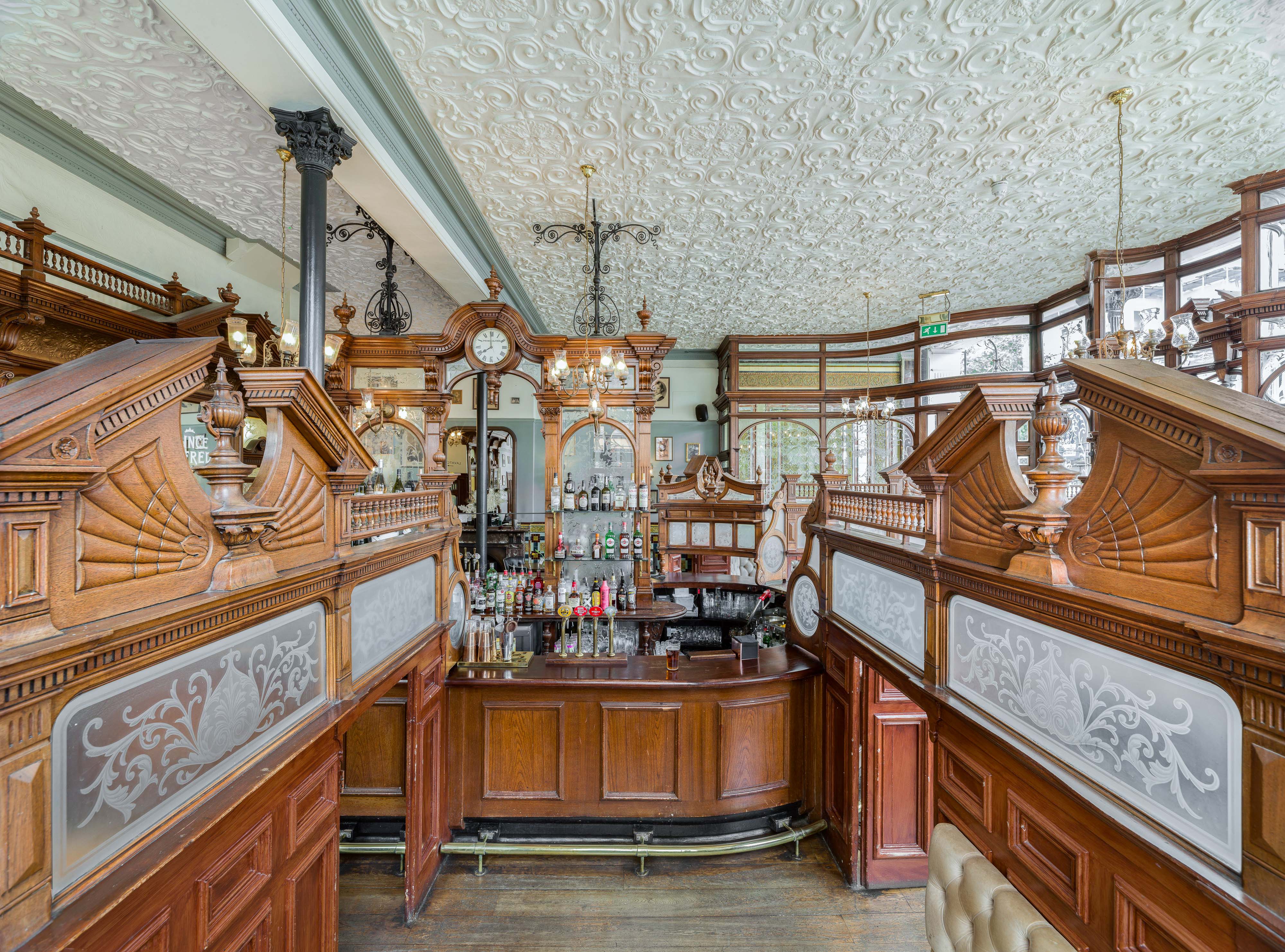 Historic England said the Prince Alfred is "one of the best examples of urban pubs of its era". It dates from the height of the pub boom in the 1890s and gives a clear sense of the way pubs would have looked and functioned at the time.
Another two pubs have been given the also sought-after Grade II-listed status.
They were the Admiral Vernon, a 1930s 'Brewers' Tudor pub built to serve one of England's largest council estates in Dagenham, and Lewisham's Blythe Hill Tavern - a 19th century corner pub remodelled in the Brewer's Tudor style in the inter-war period.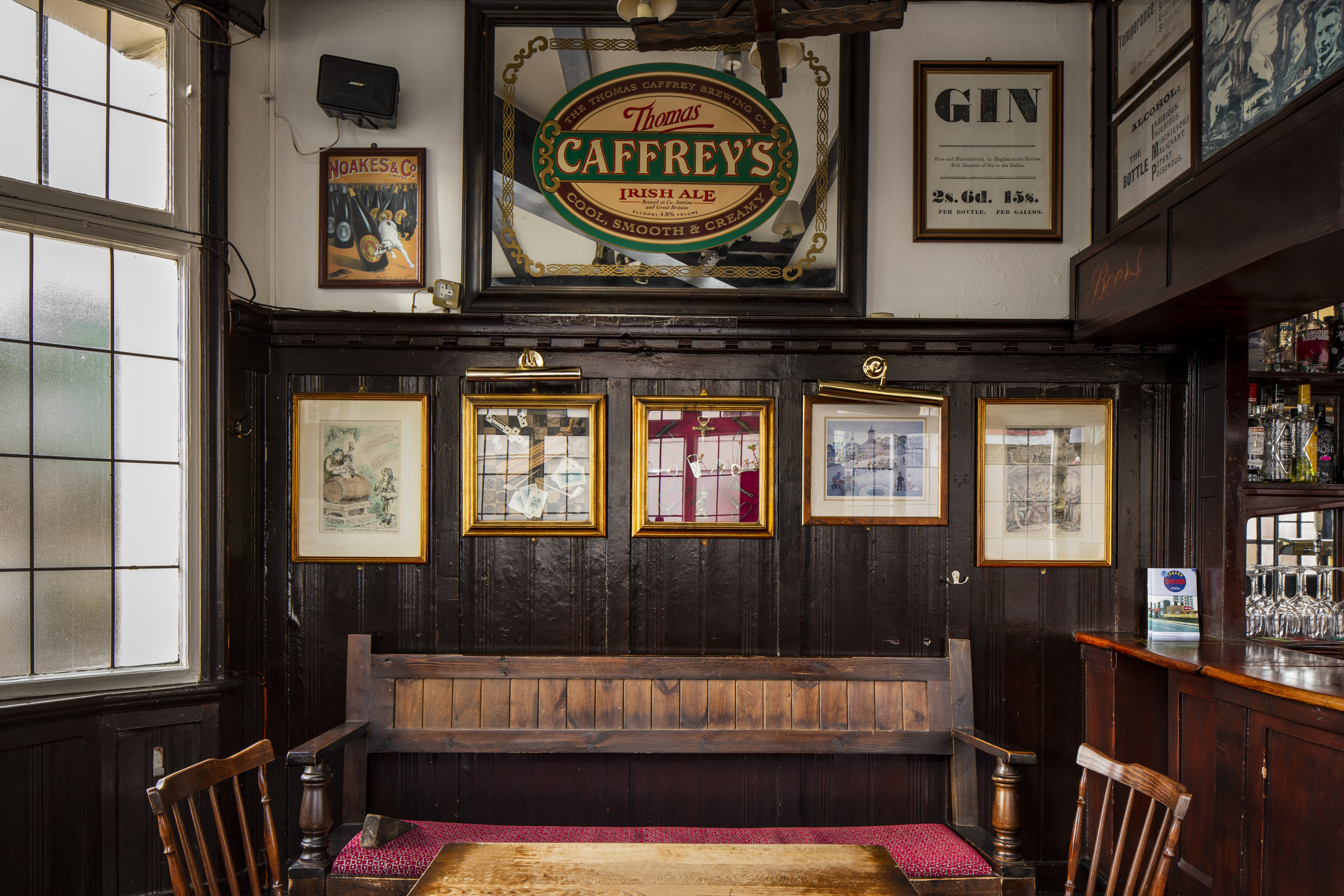 Heritage minister Nigel Huddleston, said: "These listings recognise and celebrate the importance of the local pub to people across the country and will make sure their legacy endures for many years to come."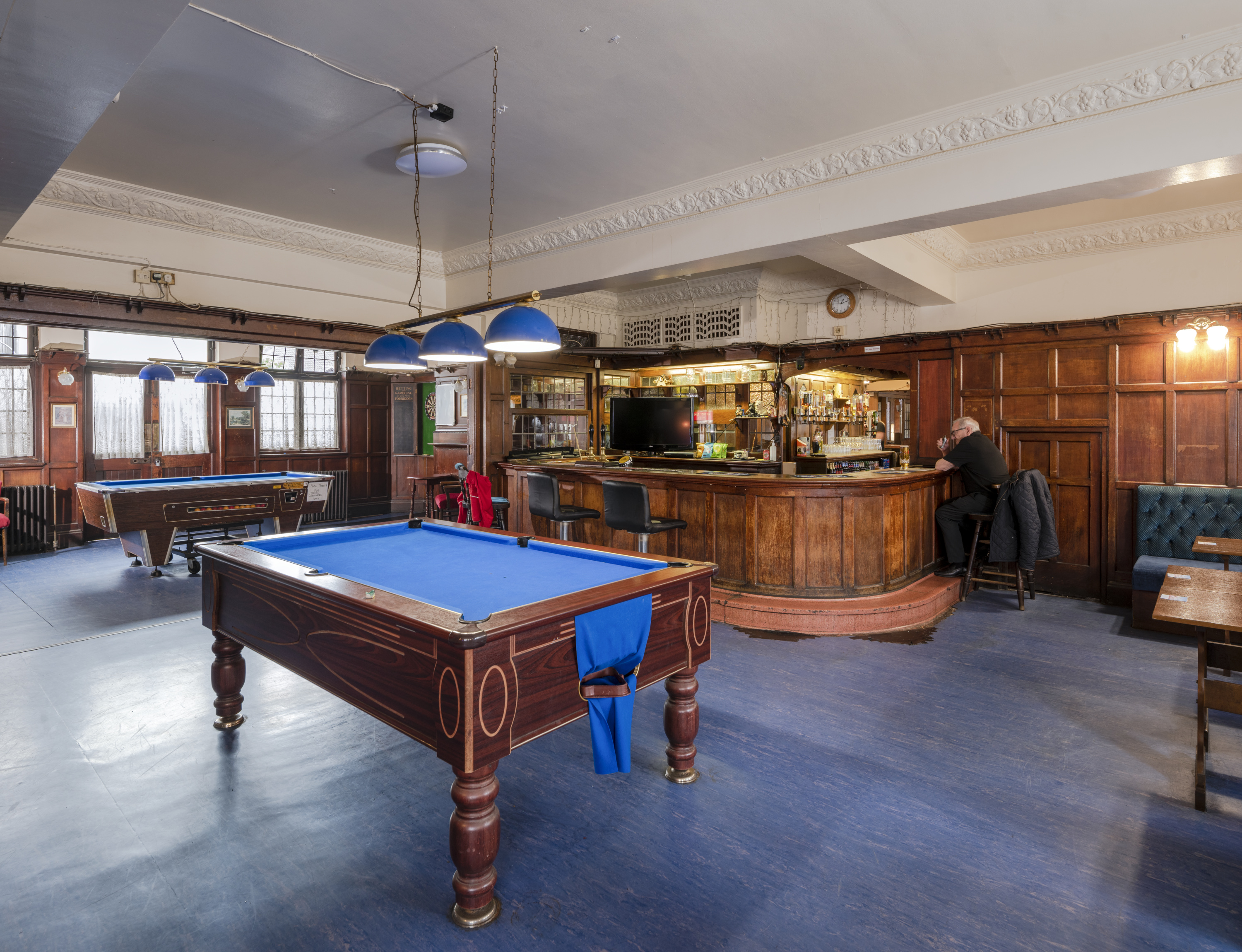 Five pubs were lost each week in the UK last year after the pandemic lockdowns battered the sector, according to CAMRA.
Paul Ainsworth, chairman of CAMRA's Pub Heritage Group, said the pubs' listing upgrades would help people "truly appreciate why they are special".
He added: "Times are tough for all pubs at the moment, including those with important historic interiors. The more protection they can receive, the better. "