Ruth Hansom hands over the reins at the Princess of Shoreditch to Simon Bonwick
Ruth Hansom is to leave the Princess of Shoreditch gastropub in London at the end of August to explore new opportunities and develop her career, with Simon Bonwick set to take over as head chef.
Hansom will hand over the reins of the three-AA-rosette London pub to Bonwick at the end of the month. The appointment has been made by Barry Weller, owner and operator of Noble Inns.
Bonwick was previously chef-patron at Michelin-starred the Crown in Burchetts Green, which won a Michelin star in 2016 and the Michelin Welcome and Service Award in 2020. He and his family closed the Crown in 2021, announcing at the time that they were looking for new opportunities.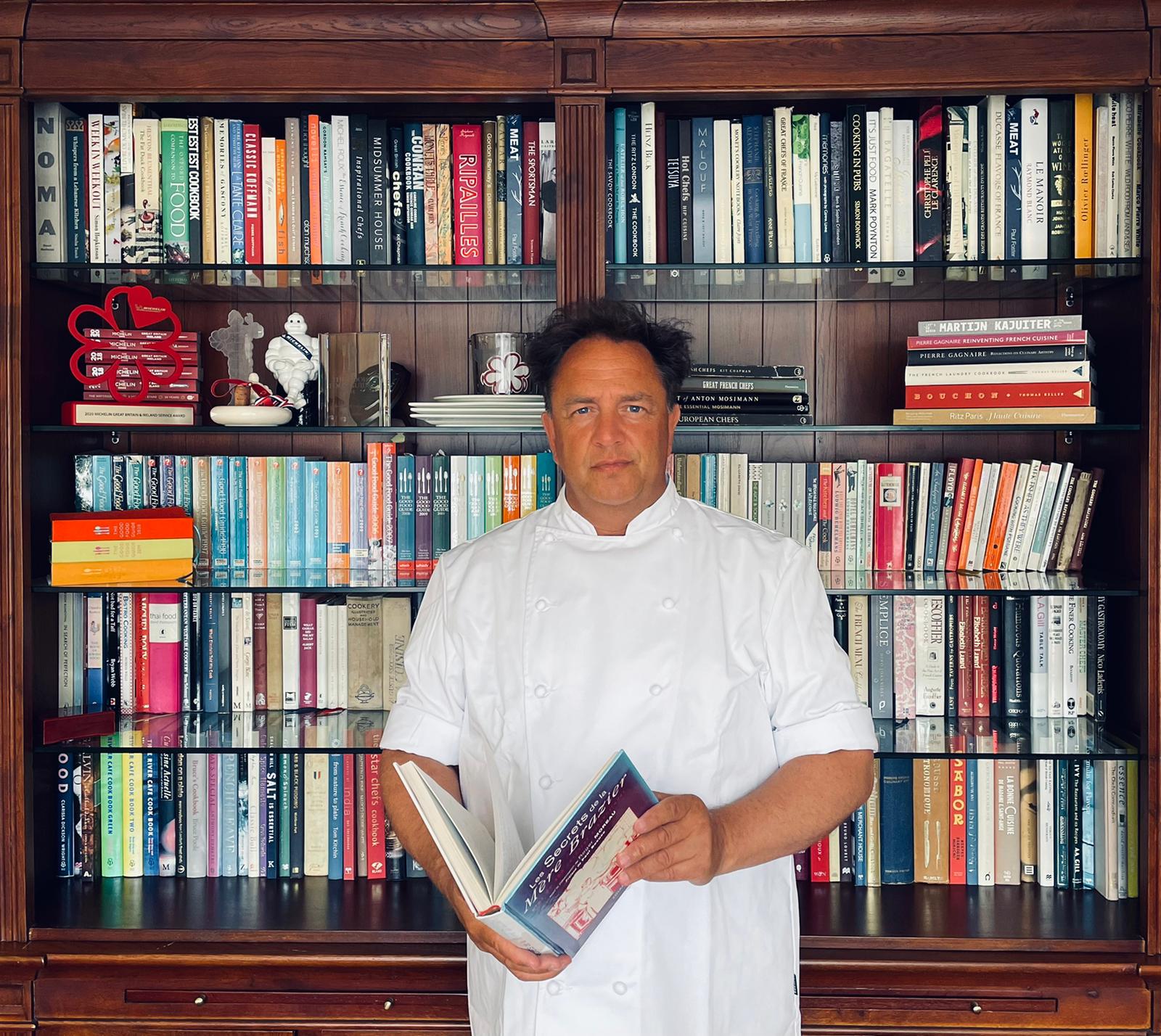 Bonwick will use his own distinctive style and love for top quality British ingredients to develop a new offering at the Princess of Shoreditch.
Hansom, who joined the Princess of Shoreditch in 2020, said she is incredibly proud of the success of the pub and is stepping away from Noble Inns to undertake a series of projects.
She said: "I want to use this valuable time to learn new things and open my eyes to fresh ways of working that will help to keep my style of food relevant today and tomorrow, and benefit me and everyone I work with."
This is the second top chef to join Noble Inns in as many months, with Tony Parkin having started as head chef at the Brickmakers Arms, in Windlesham, Surrey in July.
Continue reading
You need to create an account to read this article. It's free and only requires a few basic details.