Former Guinea Grill chef Nathan Richardson to open the Lamb Tavern
Nathan Richardson, former head chef at the Guinea Grill in London, is to open a pub in Oxfordshire on 30 September.
The Lamb Tavern is located in Buckland, the only village made of Cotswold stone south of the River Thames.
Richardson and his former supper club partner Phil White have restored the pub after the previous tenants of 15 years chose to leave the venue after the coronavirus pandemic.
Its restaurant menu will offer British classics such as battered hake and chips; beef and bacon suet pastry pie and mash; and treacle tart.
The restaurant area will seat 40 covers and feature a private dining room for events, seating up to 16 people.
There will be 80 covers in the bar, which will serve a rotating menu of 'five good things' every day, such as toast and bacon jam; fried haggis; and Welsh Rarebit.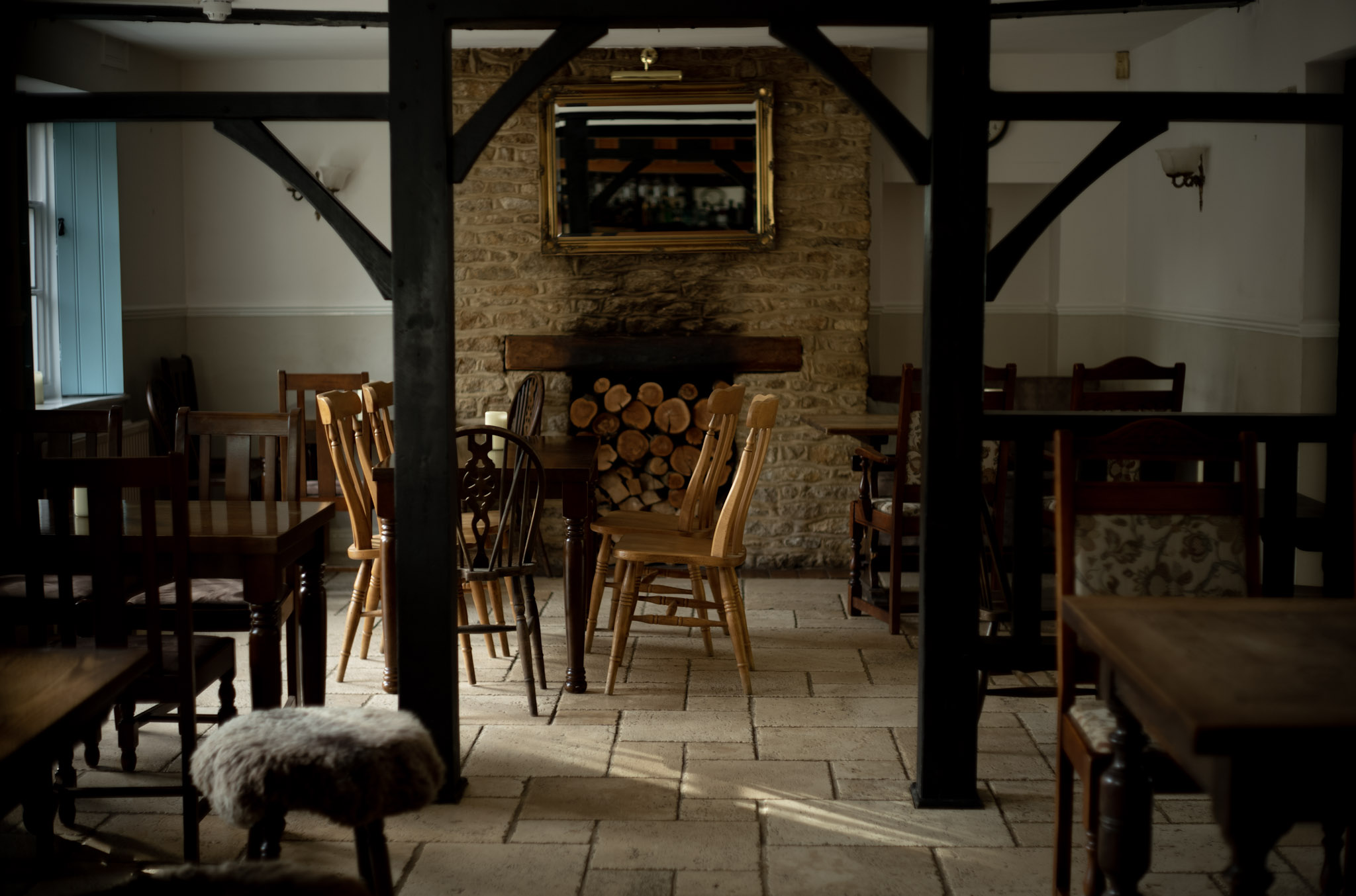 Local breweries such as White Horse and Loose Cannon will be represented in the drinks list, alongside Cotswold Gin, and the wine list will feature 70 bins, starting from around £35.
Richardson said: "If you know me, you know pubs pulsate through my blood. I am so, so proud to be opening the Lamb Tavern. We cook everything from scratch including our own bread, butter, desserts and ice creams.
"This kind of 'elevated gastropub' cooking makes me so happy – it's a fun menu, with serious parts to it! The villagers have been lovely so far, everyone has been so welcoming and they're so excited about their beloved pub coming back to life."
The Lamb Tavern at Buckland will be open from Tuesday evenings through to Sunday lunchtimes.