Cynthia Shanmugalingam to open her first restaurant in Borough Market
Chef Cynthia Shanmugalingam is to open her first restaurant in Borough Market this autumn.
The Coventry-born Sri Lankan cook and entrepreneur, who has hosted pop-ups at London restaurants including Quo Vadis and Asma Khan's Darjeeling Express, will launch Rambutan in October.
The 60-cover site will be based over two floors in the former Konditor & Cook bakery site on 10 Stoney Street and serve a menu of village-style Sri Lankan food heavily inspired by the chef's Tamil roots.
The menus will change daily, with dishes set to range from traditional hoppers to black coconut pineapple curry and street food snacks eaten in the northern Sri Lankan cultural capital of Jaffna.
Some dishes will be created using produce sourced directly from nearby Borough Market suppliers, including Furness Fish and Ted's Veg, while heritage grain rice will be imported from Sri Lanka.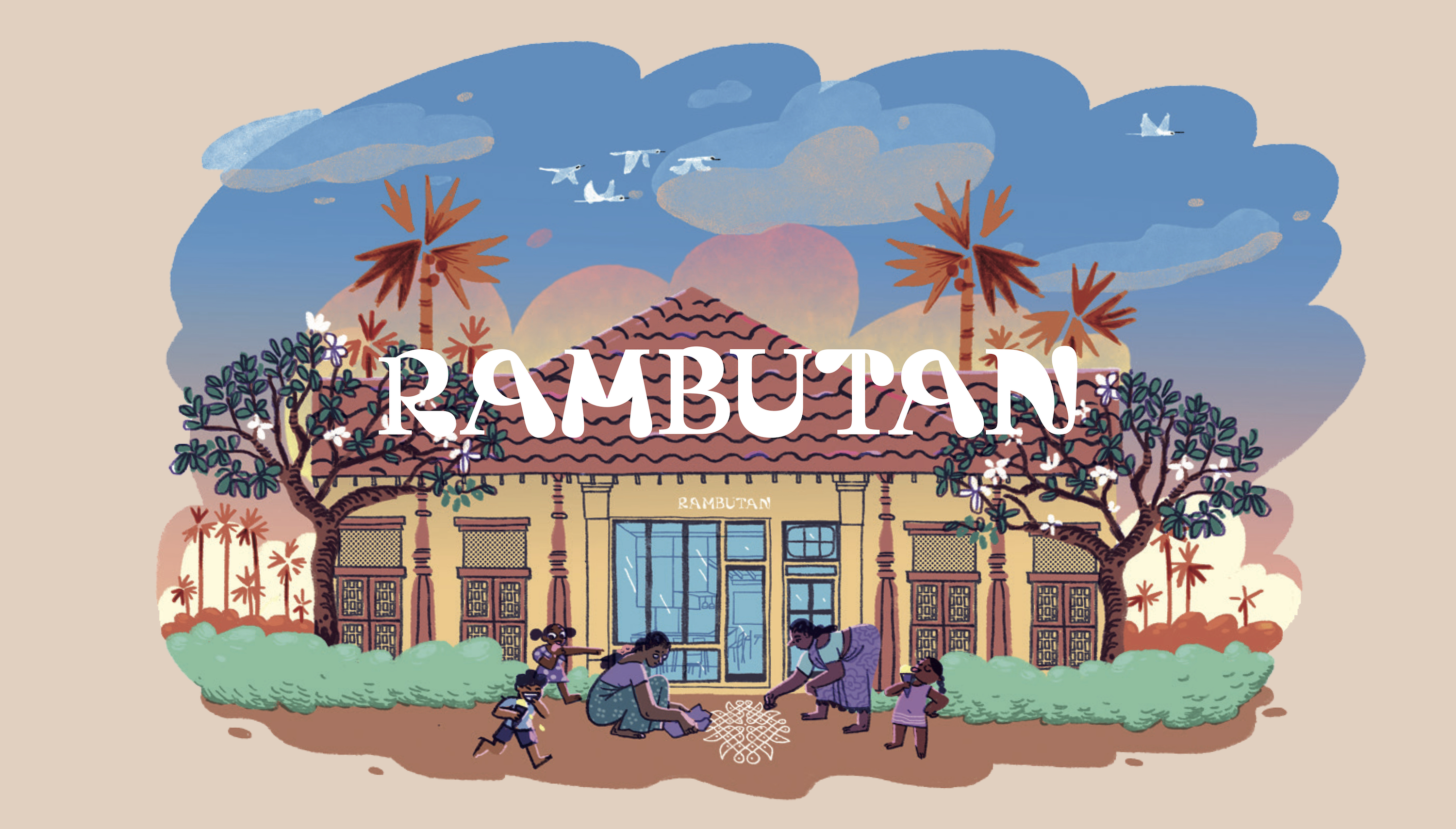 Shanmugalingam said: "Rambutan has been a long time in the making, and I can't wait to get everyone tasting the food of my family and my Tamil roots.
"London's Sri Lankan diaspora is doing amazing things in music, fashion and art right now, and I hope that with Rambutan, I can add food to that list."
She added: "I believe I'm the first British-Sri Lankan female chef to open a restaurant in central London, and I'm just thrilled to be able to represent the extraordinary creativity and warm hospitality of all the Sri Lankan women who taught me how to cook. To do it in London's oldest and most famous food market surrounded by all this amazing produce is a bit of a dream come true."
The chef has worked directly with Sri Lankan designers to create pieces for the restaurant, including hand-loomed, geometric textiles and prints from female weavers.
Shanmugalingam has a history of social enterprise. She previously set up and ran London food start-up incubator Kitchenette, which provided street food vendors with access to investors, and supported unemployed young people and ex-offenders in getting their first break in the industry.
Ahead of her restaurant fully opening in October, the cook will run an ice-cream pop-up at the site this summer serving a rotating line up of Sri Lankan flavoured ice creams.
Shanmugalingam is also publishing a new cookbook called Rambutan, inspired by her immigrant family and their diaspora cooking, on June 23.