The lifestyle-focused brand has kicked it up a notch with its flagship restaurant in London's Soho, which provides a peek into future openings
A head of celebrating its 10th birthday in 2023, Soho's Chotto Matte restaurant on Frith Street has reopened with a restyle of its interiors, revealing a sleek, contemporary new look and a refresh of its Nikkei menu and cocktail list.
Created by owner Kurt Zdesar, the group's flagship site has been reimagined in hues of green, purple and orange. The theatrics of the sushi counter and upstairs open kitchen remain, with the addition of an updated robata grill.
The site has been designed by architect and long-standing brand partner Andy Martin Architecture (AMA). Zdesar says: "We are always looking to innovate and evolve, from kitchen to design, so after almost 10 years of service it was time to shake things up. Since day one, art has been an important feature in all our designs, with graffiti walls and neon artworks. Now we have taken it further and implemented it in every aspect of the restaurant, from the ceiling to the furniture, the colour palette and shapes. Soho will be a sneak peek into the design of our future restaurants."
Australian-born Zdesar, who travelled extensively during his childhood, first came across the concept for a Nikkei restaurant while in Shanghai, where he experienced a "most memorable meal".
Nikkei cuisine is a combination of Japanese techniques and styles applied to Peruvian ingredients. Dishes stem from Japanese descendants (known as Nikkei) who emigrated to South America in the 20th century to work on plantations.
"Jordan [Sclare] and I weren't the only ones doing Nikkei cuisine, but I certainly think we were the first with the idea in the UK. There was no category for it in food guides, and back then you could hardly even find anything Peruvian," he says.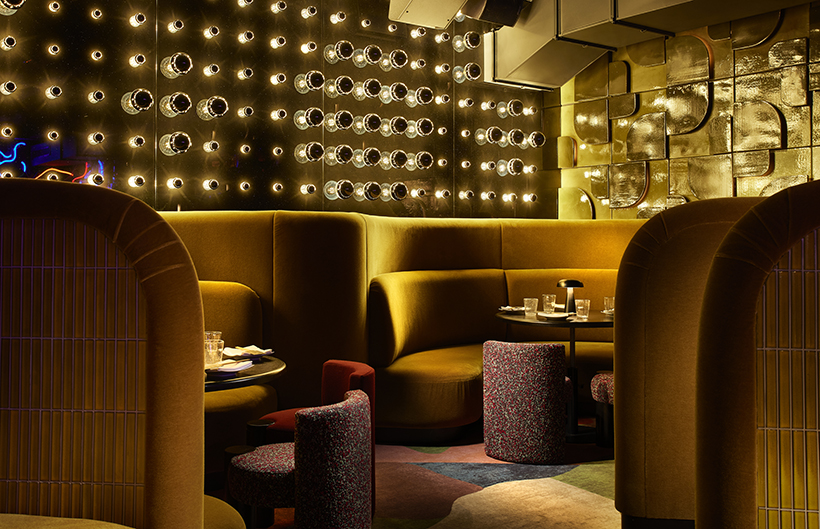 Ten years on and Chotto Matte or just 'Chotto' as it is now better known, is open until 1.30am Monday to Saturday and 12.30am on Sundays. "It's a sophisticated way to go out, to eat and drink and listen to some music without having to go to multiple restaurants and bars," explains Zdesar.
"When we first opened, we had all the graffiti on the walls, and no one had really done it to that degree before. We let street artists in, and they painted the walls, and music was a big thing, and it still is, but as a food lover we always want to start with an amazing meal first."
Design change
The inspiration behind the restyle is that of accessible luxury with an urban feel. Zdesar says they want it to feel edgy to attract a younger audience, while also accommodating long-term regular guests who have matured with the brand.
The challenges of designing a multi-level site have been overcome with the eye-catching wrapped staircase in the glass entrance area, which leads people upstairs to the theatre of the kitchen. Downstairs in the lounge, where guests are also welcome to eat, the cocktail list plays a starring role and the music is louder.
Clever tables convert from dining size and height to lounge size and a lower height in the evenings.
The art separates the sections of the restaurant and there's a feeling of sumptuousness and intimacy with tropical foliage as a nod to the Peruvian landscape. Some of the brand's original features include Japanese lava stone, shou sugi ban wood, and a wall art inspired by Tokyo's contemporary urban culture.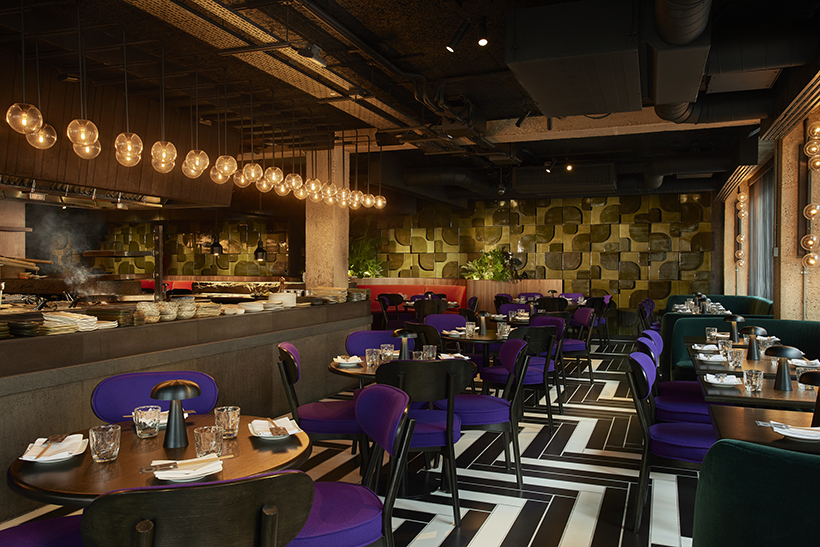 "I want people to have a memorable fine dining restaurant experience at Chotto and for our guests to remember how they felt about eating and drinking here," says Zdesar. "Just like the way I did when I first experienced Nikkei cuisine."
From the menu
The star dishes of the Soho branch include the likes of yellowtail 'Nikkei sashimi' with jalapeño, coriander and yuzu truffle soy; wagyu sirloin with truffle teriyaki sauce; and black cod aji miso with chilli miso marinade, yuzu and chives.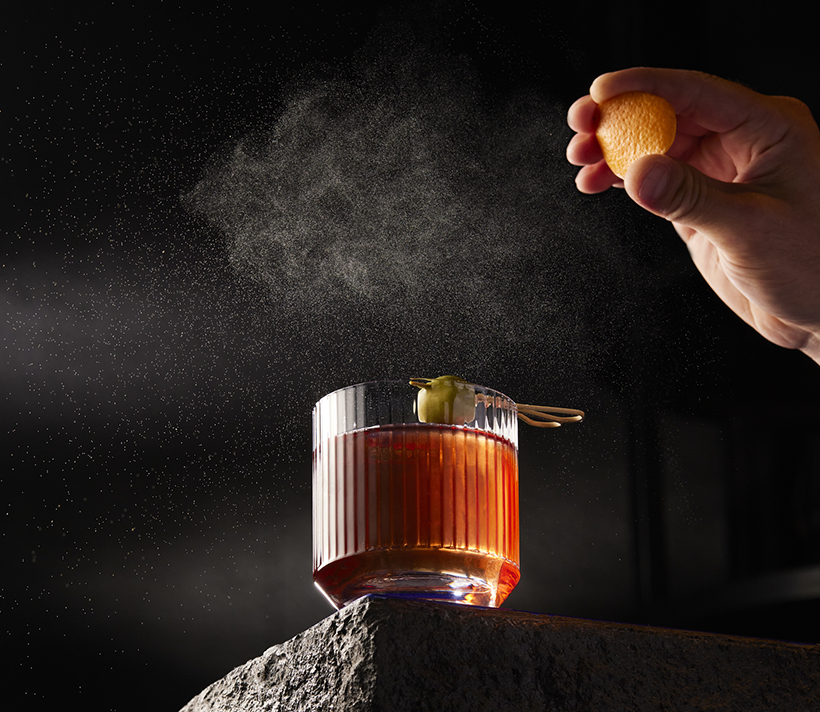 Global executive chef Jordan Sclare, who has been with the brand since its inception, has added new items to the menu, including a new bottomless Nikkei brunch on Saturdays.
The new Tokyo to Lima cocktail menu mixes spirits with ingredients uncommonly found in cocktails, such as coriander, teriyaki, miso and black pepper.
Global expansion
Current sites
London: Soho and Marylebone Miami, South Beach (opened 2018) Toronto, Downtown (opened 2019) Doha, Marsa Arabia (opening late 2022)
Openings planned for 2023-2025
San Francisco, Los Angeles, Dubai, Abu Dhabi, Riyadh, Philadelphia, Nashville and Manchester (working with Gary Neville) and Las Vegas.
Continue reading
You need to be a premium member to view this. Subscribe from just 99p per week.